503-NEW-ROOF | (503) 639-7663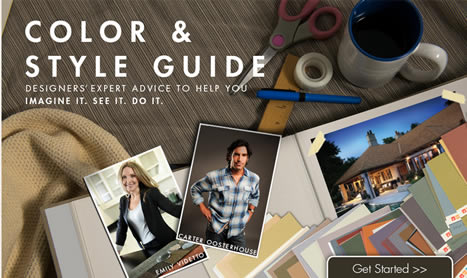 We Are a GAF Factory-Certified
Roofing Contractor.
Choose between different shingle types/colors, trim and even siding. Even upload an image of your own home!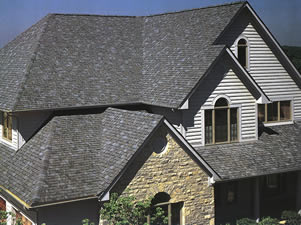 Keeping Portland Dry Since 1997
Here to help you with ALL your roofing needs.
We pride ourselves on quick response and quality advice. Offering all types of roofing service for any type of roof. Call for a same day estimate today!
Low Rate - No Fee Programs
4.99% x 36 months - Requires a 720 bureau score and $5,000+
5.99% x 60 months - Requires a 720 bureau score and $7,500+
7.49% x 144 months - Requires a 720 bureau score.
Payment Example:
Amount financed - $10,000
4.99% rate
144 months
$92/month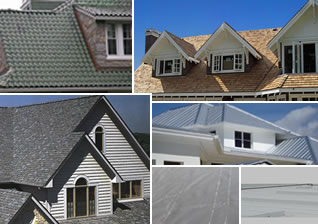 All Types of Roofs
Time Tested Materials.
We deal with and specialize in a wide variety of roofing materials from metal, tile, asphalt-composition, to cedar, TPO and even torchdown. We can also provide advice on each to help you decide what is right for you.
Skylight Installation & Repair
Are you tired of living in the dark in your Oregon home? Have you ever thought about how something as simple as getting more sunlight can put a smile on your face? Allowing more natural light into your home by installing a skylight can pay dividends in terms of your overall happiness.  Our team can install your skylight and allow you to enjoy the glow of the sun without being exposed to the cold weather.
Does your skylight need to be replaced or would you like to have a new one installed? We can install a skylight in just about any area of your home . A new skylight in your bedroom can allow you to look at the stars during those clear Oregon nights. A skylight for your living room can make the area bright and cheery. There are numerous types and brands of skylights so contact us to determine which is the best for your needs!
Having problems with an existing skylight?  It could be leaking and exposing your home to potential water damage.  We can fix that skylight for you.  Don't wait to fix a leaking skylight that will only lead to more costly sheet rock repairs and possible mold growth.  Call now and schedule an appointment with one of Portland's best roofers. One of our professionals will help you find and fix that leak quickly! For skylights in the Portland area, we are an excellent choice, contact us!