503-NEW-ROOF | (503) 639-7663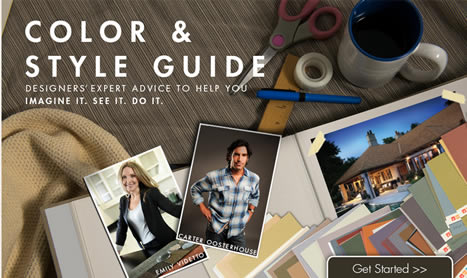 We Are a GAF Factory-Certified
Roofing Contractor.
Choose between different shingle types/colors, trim and even siding. Even upload an image of your own home!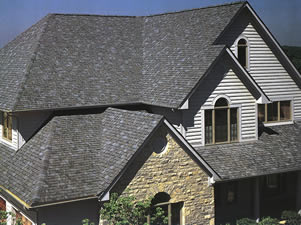 Keeping Portland Dry Since 1997
Here to help you with ALL your roofing needs.
We pride ourselves on quick response and quality advice. Offering all types of roofing service for any type of roof. Call for a same day estimate today!
Low Rate - No Fee Programs
4.99% x 36 months - Requires a 720 bureau score and $5,000+
5.99% x 60 months - Requires a 720 bureau score and $7,500+
7.49% x 144 months - Requires a 720 bureau score.
Payment Example:
Amount financed - $10,000
4.99% rate
144 months
$92/month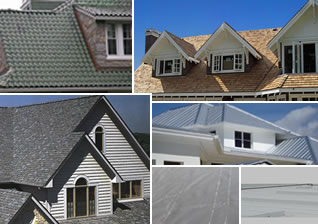 All Types of Roofs
Time Tested Materials.
We deal with and specialize in a wide variety of roofing materials from metal, tile, asphalt-composition, to cedar, TPO and even torchdown. We can also provide advice on each to help you decide what is right for you.
Some Unique Things About our Company
When you call The Portland Roofers for a new roof estimate or anything roof related you will be greeted by the owner of the company (Chad Westover) who is currently answering the majority of all inquiries.  He can only answer one phone call at a time, but if you leave a voice mail or send a text to 503-639-7663 / 503-New-Roof he will get back to you the same day.
2016-the present we have returned to being a very small roofing company.  Time with family and a simpler life have become more important than making money.  The owner and crew that currently installs the roofs have been working together since 2008.
2011 – 2016 There were 26 roofers employed by this roofing company. During that time there was a process in place to thoroughly vet each roofer. It is very important to us that our roofers understood and demonstrate our high standards.
Our staff of roofers are respected professionals. They are paid well and we allow them the time needed to do their job to the highest quality possible.
 Respect and proper pay are key components that enable our roofers to take great pride in their work.
Our company has  a license bond and liability insurance.
New roofs are installed to the highest standard.  Malarkey makes the best roofing shingles.  Yes Malarkey is a funny name.  The Malarkey family began in Portland long ago.  Ask any roofer who has installed all the different types of shingles and he will tell you Malarkey is the best.  However GAF is the biggest of all the materials manufacturers. GAF is the originator of the 50 year warranty, if you plan to stay in your home more than 25 years you should consider the GAF warranty.  Basically if you are going stay in your home long enough for your roof to wear out this warranty pretty much pays for a new roof.   – Click link to see The legal technical details of this warranty
Our company has a very large assortment of professional equipment. Dump trucks and dump trailers are large enough to haul away all the garbage from the job and recycle it.
Structures are built to protect your plants and property during roof removal.
We use magnets to collect nails and sharp metal objects that might get past the tarps.
We separate the roofing materials and take them to their respective collection sites to be recycled rather than dumping them in the land fill. At Green Way recycling in Portland a large magnet removes the nails and other metals.  The asphalt (petroleum based) shingles are converted to roads and highways. All wood is ground up and converted into fuel or some other use.  All roofing tiles are recycled at Portland Sand & Gravel.
Areas Served: Throughout the Portland, Oregon metro area, including the Portland west side areas of the West Hills, Beaverton, West Slope, Aloha, Cedar Hills, Raleigh Hills, forest heights, Garden Home, Tigard, Mt. Park, Lake Oswego, West Linn, Wilsonville, Sherwood, McMinnville, Oak Grove and anywhere else within a 45 minute drive from Portland, OR.