503-NEW-ROOF | (503) 639-7663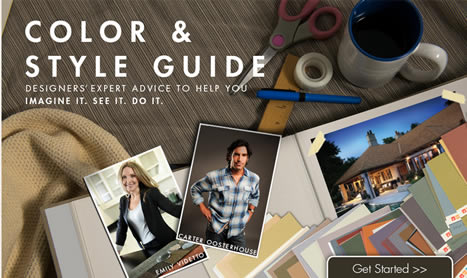 We Are a GAF Factory-Certified
Roofing Contractor.
Choose between different shingle types/colors, trim and even siding. Even upload an image of your own home!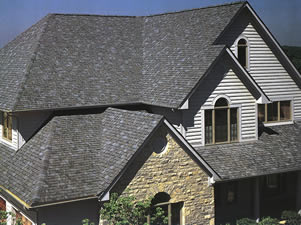 Keeping Portland Dry Since 1997
Here to help you with ALL your roofing needs.
We pride ourselves on quick response and quality advice. Offering all types of roofing service for any type of roof. Call for a same day estimate today!
Low Rate - No Fee Programs
4.99% x 36 months - Requires a 720 bureau score and $5,000+
5.99% x 60 months - Requires a 720 bureau score and $7,500+
7.49% x 144 months - Requires a 720 bureau score.
Payment Example:
Amount financed - $10,000
4.99% rate
144 months
$92/month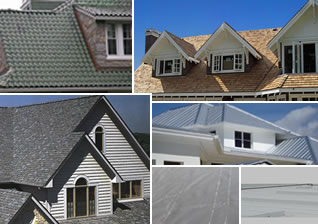 All Types of Roofs
Time Tested Materials.
We deal with and specialize in a wide variety of roofing materials from metal, tile, asphalt-composition, to cedar, TPO and even torchdown. We can also provide advice on each to help you decide what is right for you.
Roof Repair and Roof Leak Service
Do you have a leaky roof in Portland or in the surrounding cities?  Has your roof suffered damage due to wind, trees, moss or mold?  We can help!  Our team of roofing experts can repair any roof damage you might have on any type of roof.
Can we save you money by repairing your roof immediately?  Don't let a small inexpensive roof leak problem become a big money problem! Are you saving any money by delaying repair and collecting several bids? Don't risk having to pay for the replacement of insulation and sheet rock plus re-texturing and repainting your entire ceiling.  Leaking roofs are a major cause of mold and wood rot in the Northwest.  Even if no one in your family is sensitive to mold why let problems get started.   Call us immediately and get your roof fixed in a jiffy.
From the owner Chad Westover:  The Portland Roofers roof leak repair team is made up of roofers employed exclusively by this roofing company. Men I have great confidence in. The roofers we employ can diagnose and repair your roof leak. Unless the situation warrants a roof replacement we will repair your roof and it will remain leak free.