503-NEW-ROOF | (503) 639-7663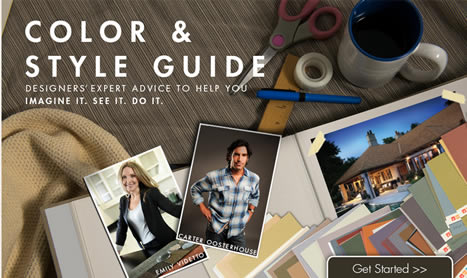 We Are a GAF Factory-Certified
Roofing Contractor.
Choose between different shingle types/colors, trim and even siding. Even upload an image of your own home!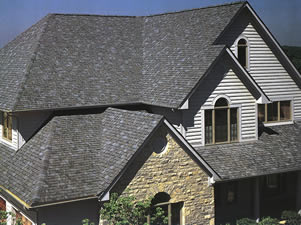 Keeping Portland Dry Since 1997
Here to help you with ALL your roofing needs.
We pride ourselves on quick response and quality advice. Offering all types of roofing service for any type of roof. Call for a same day estimate today!
Low Rate - No Fee Programs
4.99% x 36 months - Requires a 720 bureau score and $5,000+
5.99% x 60 months - Requires a 720 bureau score and $7,500+
7.49% x 144 months - Requires a 720 bureau score.
Payment Example:
Amount financed - $10,000
4.99% rate
144 months
$92/month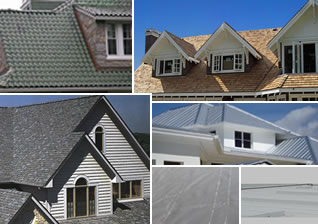 All Types of Roofs
Time Tested Materials.
We deal with and specialize in a wide variety of roofing materials from metal, tile, asphalt-composition, to cedar, TPO and even torchdown. We can also provide advice on each to help you decide what is right for you.
A Roof System Designed by GAF – A Company That Began in 1886.
In March of 2015 our crew was independently tested and evaluated by GAF for best methods of installation and our knowledge of the roofing trade. We were found to be among the best in the industry for both. GAF seeks out only the top best roofers in the industry that meet their criteria and we are proud of our relationship. We are always seeking to improve our knowledge, skills, and relationships and this is what keeps us ahead of the rest!
Only 4% of roofing companies are allowed to offer the 50 year warranty backed by GAF. Our GAF training has put us in this top 4%. If we install your roof with a GAF design & warranty then that warranty is a legally binding 50 year promise that you will not have to pay for any GAF labor or GAF materials should your roof fail to last 50 years.
96% of roofing companies and roofers are going to offer you a warranty where the workmanship is backed only by themselves. Unfortunately, even if they say it's a 5, 10 or 20 year warranty, the CCB is only going to hold them accountable for one year. This is why it is our best advice to always have a real and trusted roof warranty.