503-NEW-ROOF | (503) 639-7663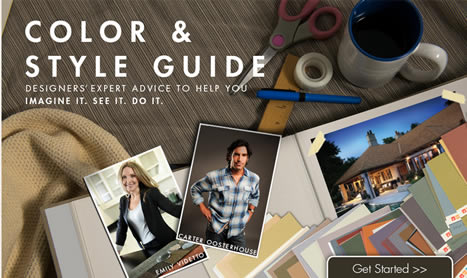 We Are a GAF Factory-Certified
Roofing Contractor.
Choose between different shingle types/colors, trim and even siding. Even upload an image of your own home!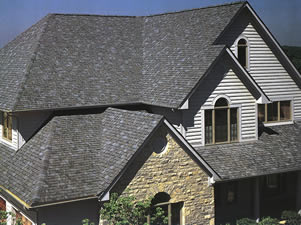 Keeping Portland Dry Since 1997
Here to help you with ALL your roofing needs.
We pride ourselves on quick response and quality advice. Offering all types of roofing service for any type of roof. Call for a same day estimate today!
Low Rate - No Fee Programs
4.99% x 36 months - Requires a 720 bureau score and $5,000+
5.99% x 60 months - Requires a 720 bureau score and $7,500+
7.49% x 144 months - Requires a 720 bureau score.
Payment Example:
Amount financed - $10,000
4.99% rate
144 months
$92/month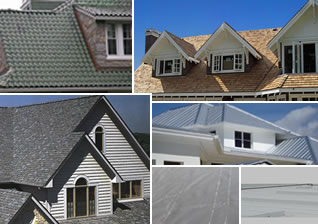 All Types of Roofs
Time Tested Materials.
We deal with and specialize in a wide variety of roofing materials from metal, tile, asphalt-composition, to cedar, TPO and even torchdown. We can also provide advice on each to help you decide what is right for you.
Cedar Roof Cleaning, Repair and Preservation
Call and get a price quote in about three minutes.  Please feel free to call us anytime and we will look up photos of your house on Google or Zillow and give you a our best estimate over the phone of the cost to clean, repair and preserve your cedar roof.
After speaking on the phone and learning more about your roof we can then schedule a viewing of your roof in person.  We will inspect the condition of your roof and confirm the estimated price or slightly adjust it if needed.  We will provide an example of our contract and a picture and link to a roof you can see for a price example.
Contract Example for Cedar Roof Cleaning, Repair and Preservation
DBA: ThePortlandRoofers.com  CCB # 178799.  This contract is written from a standardized contract that is customize for each customer.  Some line items in this contract are fix price and others are based on the amount of materials needed to complete the job.
Fixed prices:
The number of hours estimated for the labor to clean your roof and the number of hours for application of roof preservative are a fixed price offer.  Fixed price means that if the job takes more hours then estimated we do not get to charge you more.  Fixed price also means you the customer will not save any money by watching the time clock because if the job takes less hours to complete than the contract estimates you do not get to pay less.
Total price based on the number of bundles needed to repair your roof and gallons of preservative needed:
Number of bundles needed for roof repairs is not a fixed price.  This is because we can only estimate a range of bundles believed to be needed from least to most, while you will end up paying for what was used for complete repair.  In the past we would quote a customer based on what could be seen but have since learned that sometimes as the roof is cleaned that damaged or missing shakes can be uncovered.  Naturally cleaning your roof allows the roofer a very detailed survey of its condition and he may spot some needed repairs he did not see before as he will have to walk it square foot by square foot to clean it.  Estimation of the number of bundles needed for repair will almost never be more than the least number estimated for roofs with walkable pitch.  We are less accurate in estimating the number of bundles needed for repairs with steep roofs.  To be able to walk all over a steep roof requires several safety achors be installed at the tops of your roof plus ropes attaced to the safety anchors and a harness to the roofer.  Safety anchors are not free and the time needed to set up the safe work site as just described is way beyond what is fair for a free estimate.
The amount of preservative a cedar roof will absorb varies.  The variance is due to the age, quality and condition of the cedar shakes or shingles.  The line item for this will have a range from lowest to highest and you will pay for the number of gallons needed to saturate your cedar roof with preservative.  We will not ask you pay for more than highest number of gallons estimated in the contract.