503-NEW-ROOF | (503) 639-7663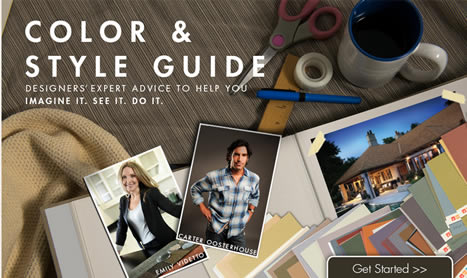 We Are a GAF Factory-Certified
Roofing Contractor.
Choose between different shingle types/colors, trim and even siding. Even upload an image of your own home!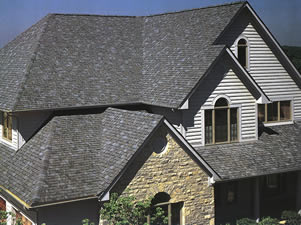 Keeping Portland Dry Since 1997
Here to help you with ALL your roofing needs.
We pride ourselves on quick response and quality advice. Offering all types of roofing service for any type of roof. Call for a same day estimate today!
Low Rate - No Fee Programs
4.99% x 36 months - Requires a 720 bureau score and $5,000+
5.99% x 60 months - Requires a 720 bureau score and $7,500+
7.49% x 144 months - Requires a 720 bureau score.
Payment Example:
Amount financed - $10,000
4.99% rate
144 months
$92/month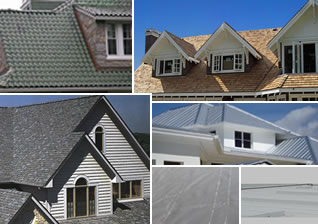 All Types of Roofs
Time Tested Materials.
We deal with and specialize in a wide variety of roofing materials from metal, tile, asphalt-composition, to cedar, TPO and even torchdown. We can also provide advice on each to help you decide what is right for you.
Portland Moss Removal
Is your Portland, Oregon roof suffering from discoloration or damage from moss? The Portland Roofers offers cleaning services for all types of roofs, and uses only the most gentle equipment to ensure that your roof is clean without causing any damage in the process.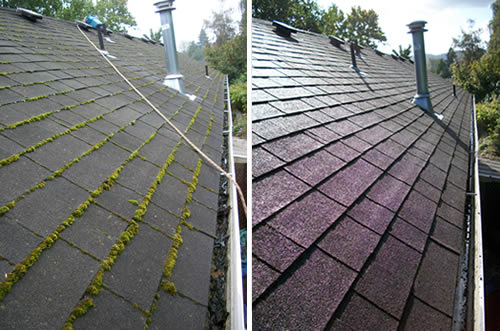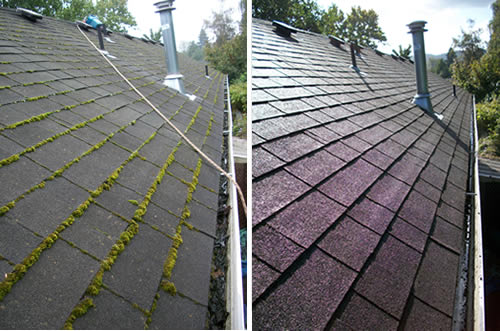 Ridding your roof of moss isn't just about the visual aspect. Left untreated, moss can loosen shingles and shakes, and in extremely wet conditions, water can make its way under the roof and cause leaks. Algae, the slippery substance that is the precursor to moss, has been the cause of many roof-related accidents so it is important to ensure your roof is clean.
In addition to cleaning and removing moss from your roof, we also offer all other types of moss removal including patios, decks, driveways, walkways and more!