503-NEW-ROOF | (503) 639-7663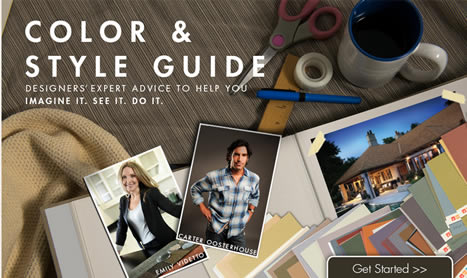 We Are a GAF Factory-Certified
Roofing Contractor.
Choose between different shingle types/colors, trim and even siding. Even upload an image of your own home!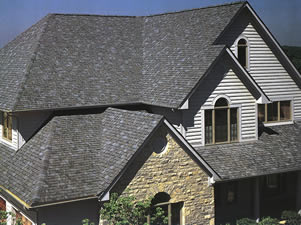 Keeping Portland Dry Since 1997
Here to help you with ALL your roofing needs.
We pride ourselves on quick response and quality advice. Offering all types of roofing service for any type of roof. Call for a same day estimate today!
Low Rate - No Fee Programs
4.99% x 36 months - Requires a 720 bureau score and $5,000+
5.99% x 60 months - Requires a 720 bureau score and $7,500+
7.49% x 144 months - Requires a 720 bureau score.
Payment Example:
Amount financed - $10,000
4.99% rate
144 months
$92/month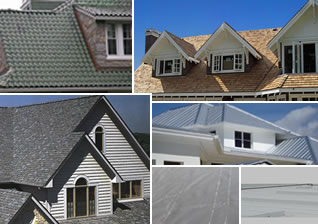 All Types of Roofs
Time Tested Materials.
We deal with and specialize in a wide variety of roofing materials from metal, tile, asphalt-composition, to cedar, TPO and even torchdown. We can also provide advice on each to help you decide what is right for you.
Roof Cleaning & Treatment
You can add years to the life of your roof if you do the proper cleaning and maintenance for your style of roofing. Many homeowners think that they could just have a new roof installed and forget about it.  The growth of moss, harmful rays of the sun, and debris that gets stuck in the valleys are all things that accelerate the aging and deterioration of your roof.
Just some of the reasons you should trust us to install and maintain your roof:
– We guarantee that every new roof installed and or roof leak repaired will remain leak free.
– Long warranties, same day phone or email estimates using satellite technology.
– 18 years of excellence in new roof & skylight installations, roof leak repair and gentle roof cleaning.
– If you prefer a roofing contractor that answers the phone and emails regularly, then contact us!
The Portland Roofers provide the gentlest roof cleaning service possible.
The picture below is not high pressure power washing like some companies use.  We use a $10,000 machine that utilizes low pressure with high water volume. Low pressure is essential for gentle roof cleaning.  Our method of roof cleaning gets roofs 100% clean without causing any more wear on your roof than walking on it.
Most people would not do their laundry with a wire brush or a high pressure washer. So why would anyone want to clean their roof that way? We use water in the most gentle way possible while still achieving a spotless roof.