503-NEW-ROOF | (503) 639-7663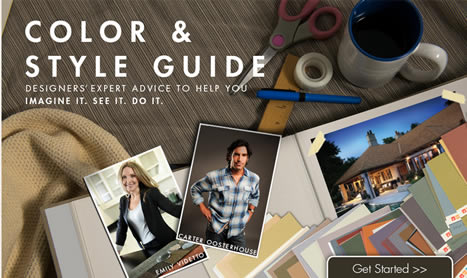 We Are a GAF Factory-Certified
Roofing Contractor.
Choose between different shingle types/colors, trim and even siding. Even upload an image of your own home!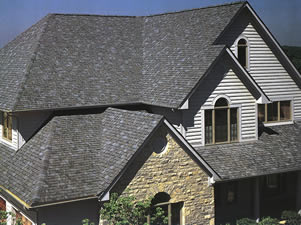 Keeping Portland Dry Since 1997
Here to help you with ALL your roofing needs.
We pride ourselves on quick response and quality advice. Offering all types of roofing service for any type of roof. Call for a same day estimate today!
Low Rate - No Fee Programs
4.99% x 36 months - Requires a 720 bureau score and $5,000+
5.99% x 60 months - Requires a 720 bureau score and $7,500+
7.49% x 144 months - Requires a 720 bureau score.
Payment Example:
Amount financed - $10,000
4.99% rate
144 months
$92/month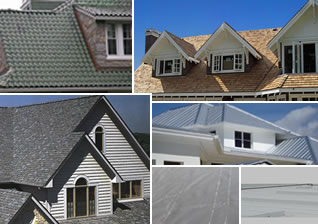 All Types of Roofs
Time Tested Materials.
We deal with and specialize in a wide variety of roofing materials from metal, tile, asphalt-composition, to cedar, TPO and even torchdown. We can also provide advice on each to help you decide what is right for you.
Gutter Cleaning – Gutter Guards
When was the last time you cleaned your gutters? Portland has an abundant amount of trees and other plant life.  Throughout the year, but especially in the fall, those trees can cause gutters to become clogged. There are many reasons why you should get your gutters cleaned—including reducing the chance of a waterfall caused by gutters that are spilling over with water. If water gets into the cracks in the foundation around your home, those cracks can become wider when winter comes and the water freezes. Did you know that basement leaks are usually caused by overflowing or leaky gutters?
We have discovered the pros and cons with many brands.  We have used many different types of gutter guards over the years and have discovered many do not perform as well as we thought they would.
Gutter Cleaning Service
 – $150 is our minimum trip fee for gutter cleaning service.
Most gutter cleanings range from $150 – $300 for residential jobs. Customers with really large homes or extremely difficult/dangerous roof designs are charged more. Thanks to technology, we are able to give you an estimate in just a few minutes when you call, or e-mail us your address.