503-NEW-ROOF | (503) 639-7663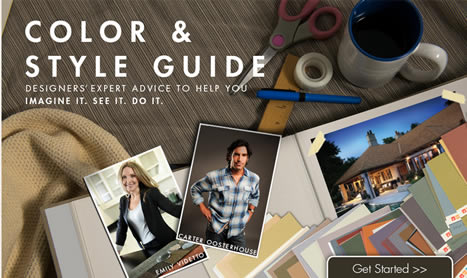 We Are a GAF Factory-Certified
Roofing Contractor.
Choose between different shingle types/colors, trim and even siding. Even upload an image of your own home!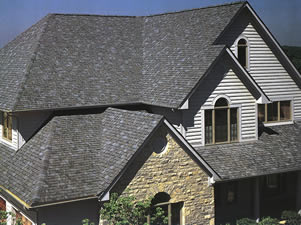 Keeping Portland Dry Since 1997
Here to help you with ALL your roofing needs.
We pride ourselves on quick response and quality advice. Offering all types of roofing service for any type of roof. Call for a same day estimate today!
Low Rate - No Fee Programs
4.99% x 36 months - Requires a 720 bureau score and $5,000+
5.99% x 60 months - Requires a 720 bureau score and $7,500+
7.49% x 144 months - Requires a 720 bureau score.
Payment Example:
Amount financed - $10,000
4.99% rate
144 months
$92/month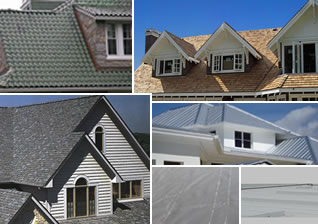 All Types of Roofs
Time Tested Materials.
We deal with and specialize in a wide variety of roofing materials from metal, tile, asphalt-composition, to cedar, TPO and even torchdown. We can also provide advice on each to help you decide what is right for you.
Roof Treatment to Prevent Moss & Algae Growth on your Roof
 Getting up on roofs is what we do every day.  Applying an EPA approved moss and algae growth inhibitor to your roof is a dangerouse job for you, but no big deal for the roofers who I employ and insure.  If you have a steep pitch roof we ask that you pay for the installation of permanent safety anchors, so that we have something secure to attach our safety rope to.  These roof cleats as they are also called can be made to blend in with your roof and go unnoticed by most home owners.
If you are paying for gutter cleaning we will apply a roof treatment to keep your roof moss & algae free.
Thanks to technology I can tell you what I would charge for a gutter cleaning in minutes if you call or e-mail me your address.
Composition/Asphalt Roof Cleaning
Commercial Power Washers are 3000 to 4000 PSI. Yes, many roofs have been damaged by them. WE DO NOT USE POWER WASHERS ON ROOFS!!!
We clean all types of roofs using water propelled gently at:
550 PSI for composition/asphalt shingles
900 PSI for cedar
1200 PSI for tile.
A high flow of water volume propelled gently allows us to remove the moss, algae, dirt and lichen and rinse it away quickly. 
Most roof cleaning companies use wire brushes… We use water! Our method is more gentle and gets the roof cleaner than wire brushes. Most of our competitors don't clean roofs the way we do because our trailer-mounted, roof-cleaning machine costs about $10k.
Roof Preservation
Keeping your roof free of moss, algae & lichen increases the number of years you get out of your roof. It also greatly enhances the overall presentation of your home. Everyone wants their home to look its' best!