503-NEW-ROOF | (503) 639-7663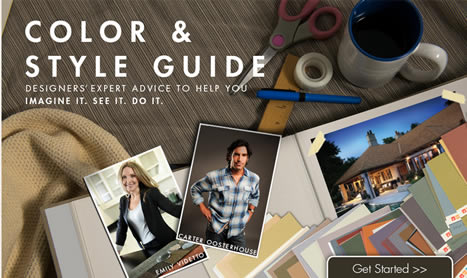 We Are a GAF Factory-Certified
Roofing Contractor.
Choose between different shingle types/colors, trim and even siding. Even upload an image of your own home!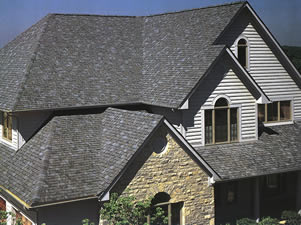 Keeping Portland Dry Since 1997
Here to help you with ALL your roofing needs.
We pride ourselves on quick response and quality advice. Offering all types of roofing service for any type of roof. Call for a same day estimate today!
Low Rate - No Fee Programs
4.99% x 36 months - Requires a 720 bureau score and $5,000+
5.99% x 60 months - Requires a 720 bureau score and $7,500+
7.49% x 144 months - Requires a 720 bureau score.
Payment Example:
Amount financed - $10,000
4.99% rate
144 months
$92/month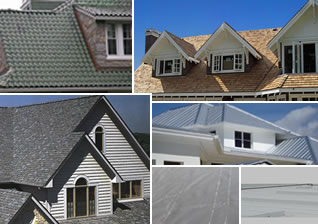 All Types of Roofs
Time Tested Materials.
We deal with and specialize in a wide variety of roofing materials from metal, tile, asphalt-composition, to cedar, TPO and even torchdown. We can also provide advice on each to help you decide what is right for you.
Lake Oswego Roofing Company – Oregon Roofers
Why would you ever paint your Lake Oswego roof? There are many reasons! Perhaps you have painted your home or had new siding installed; if your roof color does not match the new palette, you can choose to have your roof painted to match.
This can be a key point if you are selling your home, as a small investment can bring great returns if you house looks brand new – which it will, if you paint your roof and redo the siding. Exposure to the sun can discolor and bleach your Lake Oswego roof, but a simple coating of Kool Seal by one of our trusted employees can have your roof looking crisp and clean!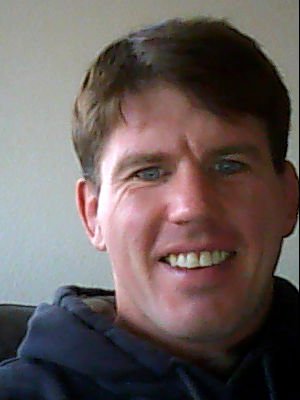 Chad Westover, owner of Portland Roofers, has been a general and roofing contractor over 15 years. Our team of employees are experienced, knowledgeable and extremely qualified. As each employee is not only interviewed extensively, but must mentor with an existing full-time employee before being left on their own, we are extremely confident about the quality of our work. As well, our team takes pride in their job and for completing a contract to the best of their ability. We are able to assist with small or large jobs, from gutter cleaning to the replacement or installation of new roofs.
Our services include new roof install, roof care, painting, tear-offs, skylight installments and replacements, moss prevention, gutter cleaning and much more. We are able to work on any type or shape of roof, and can help you decide on which material is best for you if you are in the market for a new roof.
We strive to run a green company, where we recycle the waste of every project. We separate each type of material and take them to their respective recycling depots, where asphalt is converted to roads and highways, wood is used for paper factories and all roofing tiles are recycled at Portland Sand & Gravel.
Your Portland roof is one of the biggest investments of your home; make sure it is clean and maintained by contacting The Portland Roofers.