503-NEW-ROOF | (503) 639-7663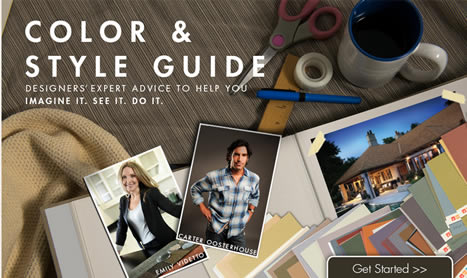 We Are a GAF Factory-Certified
Roofing Contractor.
Choose between different shingle types/colors, trim and even siding. Even upload an image of your own home!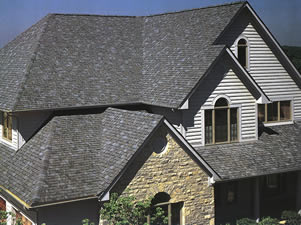 Keeping Portland Dry Since 1997
Here to help you with ALL your roofing needs.
We pride ourselves on quick response and quality advice. Offering all types of roofing service for any type of roof. Call for a same day estimate today!
Low Rate - No Fee Programs
4.99% x 36 months - Requires a 720 bureau score and $5,000+
5.99% x 60 months - Requires a 720 bureau score and $7,500+
7.49% x 144 months - Requires a 720 bureau score.
Payment Example:
Amount financed - $10,000
4.99% rate
144 months
$92/month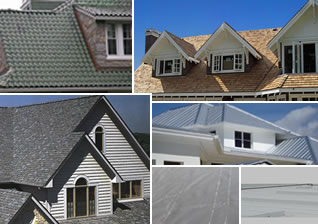 All Types of Roofs
Time Tested Materials.
We deal with and specialize in a wide variety of roofing materials from metal, tile, asphalt-composition, to cedar, TPO and even torchdown. We can also provide advice on each to help you decide what is right for you.
Gresham Roofing Company
Do you have your heart set on a roof recover for your Gresham home? Do you know the potential costs that can stem from having a recover (also called lay over or overlay) on your roof? Yes, current building codes allow for up to three layers of roofing, and you may save dump fees, tear-off labor and/or cost of underlayment—but often the new layer of roofing will have to be replaced, because the old roofing curls up underneath.
Chad Westover, owner of The Portland Roofers, recommends three-tab shingles for recovering of roofs as they lay flat. If you are interested in having your roof recovered, ensure that you get a second opinion to ensure your roof can handle the extra weight and that the water will not bypass your gutter system during a heavy rain.
My company very much believes in quality; we believe in spending the time on your home to ensure that each job is done correctly and with the utmost of care. We have an A+ rating from the BBB, and our Google reviews practically glow with the testimonials from happy clients.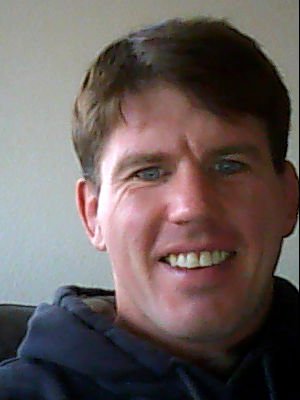 Owner, Chad Westover, stands behind his business and his employees. In fact, when you call for your estimate, service or warranty—he himself will answer the phone or will you back in that same day. As well, Chad never hires temporary employees when he is in a busy spell; instead, he turns to a pool of qualified and experienced employees that he shares with his competitors. This way no one loses employees because of lack of work, and everyone is able to complete their projects.
Don't know what type of roof you need in your home? Not only do we provide estimates on the cost of each type of material, we can suggest which type of roof would be most beneficial for your type of home and the area that you live in. Chad believes that putting roofs over home owners heads is a very important job—and one he loves doing.
Your Oregon roof is one of the biggest investments of your home; make sure it is clean and maintained by contacting The Portland Roofers. We take care of any roofing problem, big or small.