503-NEW-ROOF | (503) 639-7663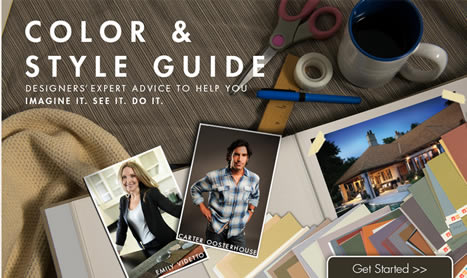 We Are a GAF Factory-Certified
Roofing Contractor.
Choose between different shingle types/colors, trim and even siding. Even upload an image of your own home!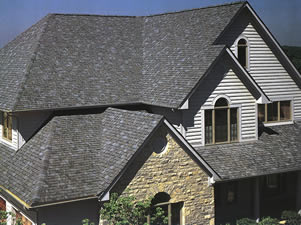 Keeping Portland Dry Since 1997
Here to help you with ALL your roofing needs.
We pride ourselves on quick response and quality advice. Offering all types of roofing service for any type of roof. Call for a same day estimate today!
Low Rate - No Fee Programs
4.99% x 36 months - Requires a 720 bureau score and $5,000+
5.99% x 60 months - Requires a 720 bureau score and $7,500+
7.49% x 144 months - Requires a 720 bureau score.
Payment Example:
Amount financed - $10,000
4.99% rate
144 months
$92/month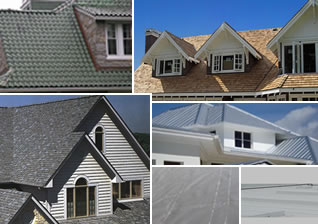 All Types of Roofs
Time Tested Materials.
We deal with and specialize in a wide variety of roofing materials from metal, tile, asphalt-composition, to cedar, TPO and even torchdown. We can also provide advice on each to help you decide what is right for you.
TPO (thermoplastic polyolefin)
Roofing Membranes

TPO (thermoplastic polyolefin) roofing membranes have been available for over 10 years. TPO roofs are gaining in popularity for new construction and as the replacement roof of choice.  Eco-friendly thermoplastic polyolefin roofing membrane is white. It is particularly popular in southern states where its reflective properties reduce energy costs for companies. When companies are able to consume less gas or electricity to cool their buildings, their operations have a reduced environmental impact.
Savings: Over a 10-year period, TPO roofing systems have been shown to save as much as $250,000 in warmer climates like Florida and Texas. Even in colder regions, such as Pennsylvania and Ohio, the savings is approximately $35,000.
Membranes:  Thermoplastic polyolefin roofing membranes are available in a variety of thicknesses. For TPO roofing applications, thicknesses include 45 mil (.045″), 60 mil (.060″), 72 mil (.072″), and 80 mil (.080″).
Warranty: Depending upon the TPO roofing system chosen, warranties are available for 5, 10, 15 and 20 years. The types of warranties available for commercial roofing applications depends upon several criteria including: exposure to wind speeds and the thickness of the membrane selected.
Installation: Thermoplastic polyolefin roofs are attached either by fastening to the building's roof deck, or are fully adhered. The TPO roofing system is both Energy Star compliant and Cool Roof Rating Council certified.